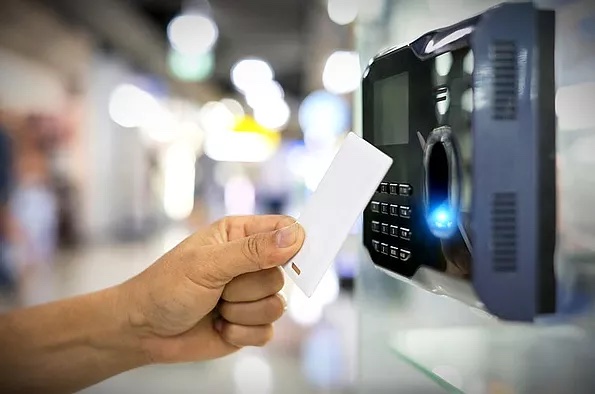 Scalable Door Access For Single or Multiple Locations
Of all the advancements to electronic security over the years, few have been more important to commercial enterprises than access control systems. Enterprises are converting their traditional door locks en masse, replacing them with electronic access control systems that give their employees and other approved occupants keyless entry. It's one of the best ways to bring a facility up to current standards – not to mention that it just makes good business sense.
Benefits of An Access Control System
When an employee leaves, is terminated, loses a key, the security of your premises can be severely compromised, your only solutions are costly and time consuming, calling a locksmith to rekey all of your doors and locks. With an Access Control system in place this is no longer a concern. You, the business owner, makes the decision as to when entrances or doors can be used and grant access selectively.
Integrated Security from All Systems Go is the Best Investment You Can Make for Your Business.
Security systems evolve according to new threats. Businesses are always trying to stay ahead of potential threats that can put staff and customers at risk as well as risk-prolonged disruptions in the carrying out of daily business.
At All Systems Go, we'll help you get there, and stay competitive, and safe, with new and emerging trends.