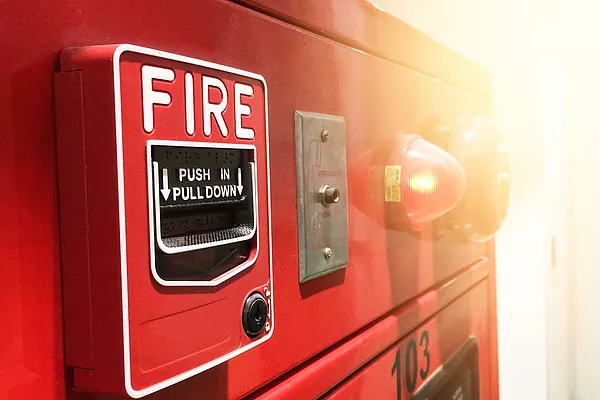 Commercial Fire Alarm Design, Installation, & Monitoring
Our fire alarm systems and services are convenient and exceptional, and will provide you with peace of mind, because we follow through and pay attention to details. Quality fire alarms systems and services from ASG can keep you from losing everything you've worked so hard to achieve.
ASG is a Silent Knight by Honeywell Authorized Dealer
Full Service, Installation & Support
We collaborate with you to understand the unique needs of your property and develop the best solution for your needs and provide thoughtful fire alarm solutions by designing, installing, inspecting, and monitoring the fire alarm systems we service, ensuring they meet your requirements, including your budget, and comply with insurance, regulations, and municipal codes.
Integrated Security from All Systems Go is the Best Investment You Can Make for Your Business.
Security systems evolve according to new threats. Businesses are always trying to stay ahead of potential threats that can put staff and customers at risk as well as risk-prolonged disruptions in the carrying out of daily business.
At All Systems Go, we'll help you get there, and stay competitive, and safe, with new and emerging trends.