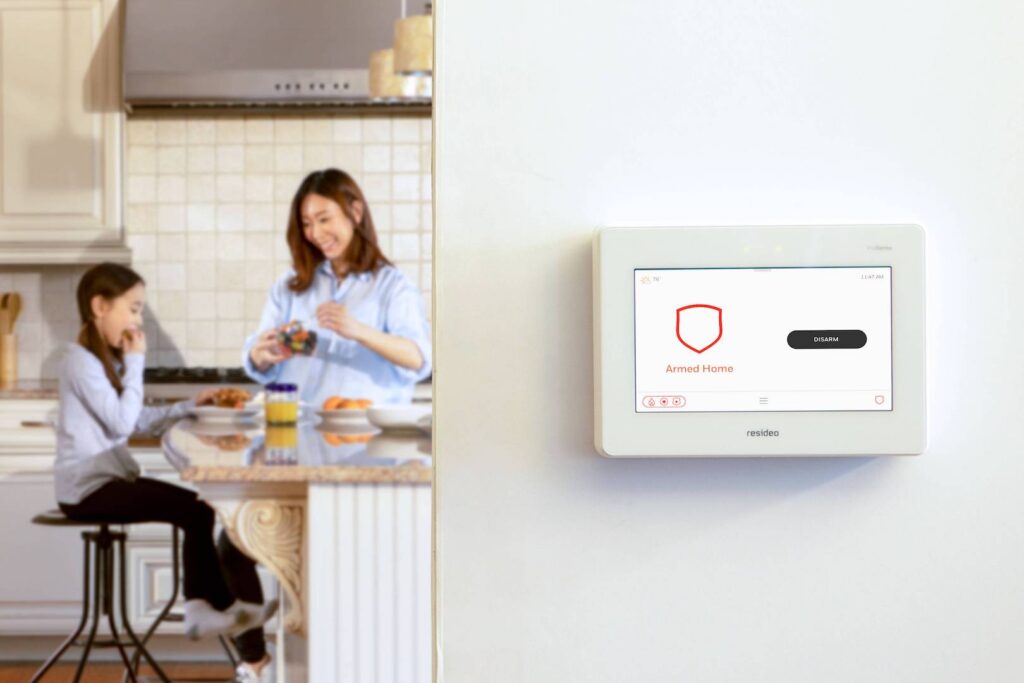 Reliable & Affordable Home Security and Alarm Monitoring
Reliable & Affordable Home Security and Alarm Monitoring
With a wide array of products at our disposal, we can design a smart home security system that fits your needs and budget - including burglar, fire, medical, 24/7 alarm monitoring and smart home apps allowing you system control from your smart device.

Authorized Honeywell Dealer
Detect and deter porch pirates and solicitors with our doorbell camera and video camera systems that integrate seamlessly with your home security. Easily check in on your home, property and front door from your smart phone.
Smart Home Security That Works For You, 24/7.
Welcome to a better, smarter, 100% wireless security system that goes with you wherever you go. No phone line needed. Modern home security systems have come a long way in the last few years, keeping up with innovations in smart devices, wearable tech, and touchscreen technology.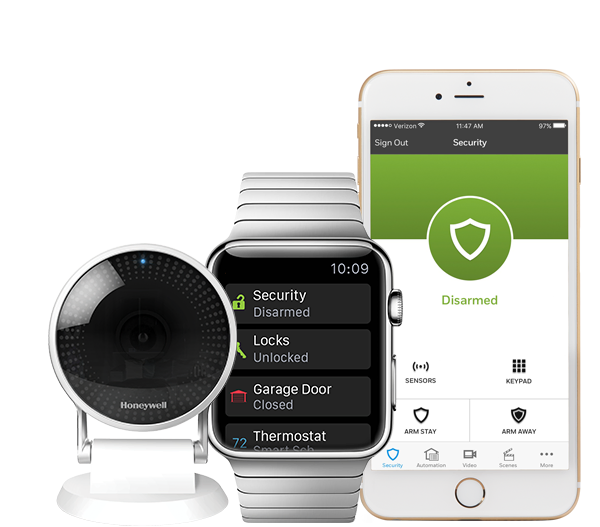 24/7 Home Alarm Monitoring
With 24/7 alarm monitoring services you get the immediate help you need in the event of alarm activation. Certified, highly trained agents are always standing by at the UL listed central station, ready to respond and assist when your alarm activates.
Integrated Security from All Systems Go is the Best Investment You Can Make for Your Home.
Security systems evolve according to new threats. Homeowners are always trying to stay ahead of potential threats that can put their family and loved ones at risk.
At All Systems Go, we'll help you keep your family safe, while being protected with new and emerging trends.